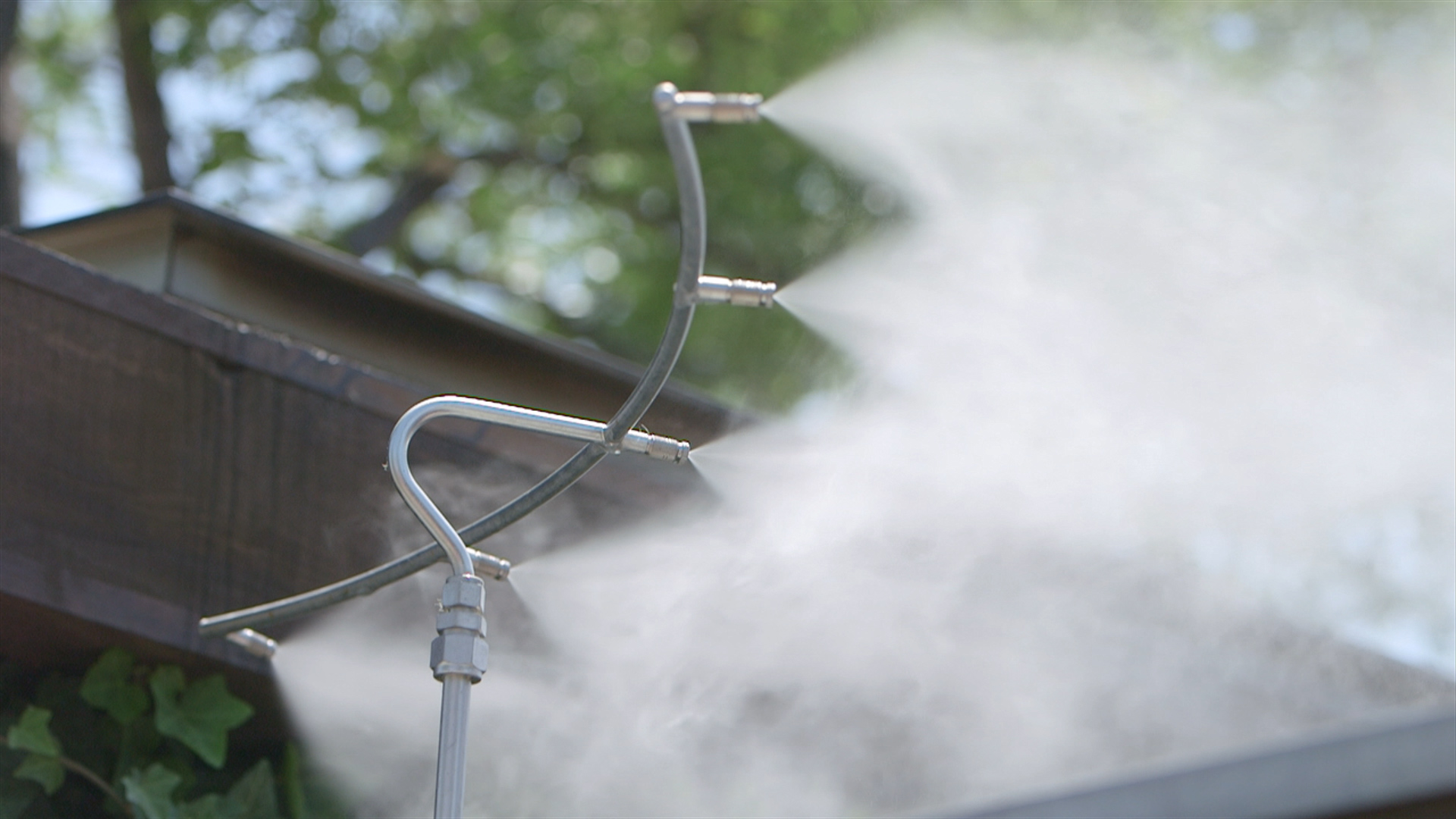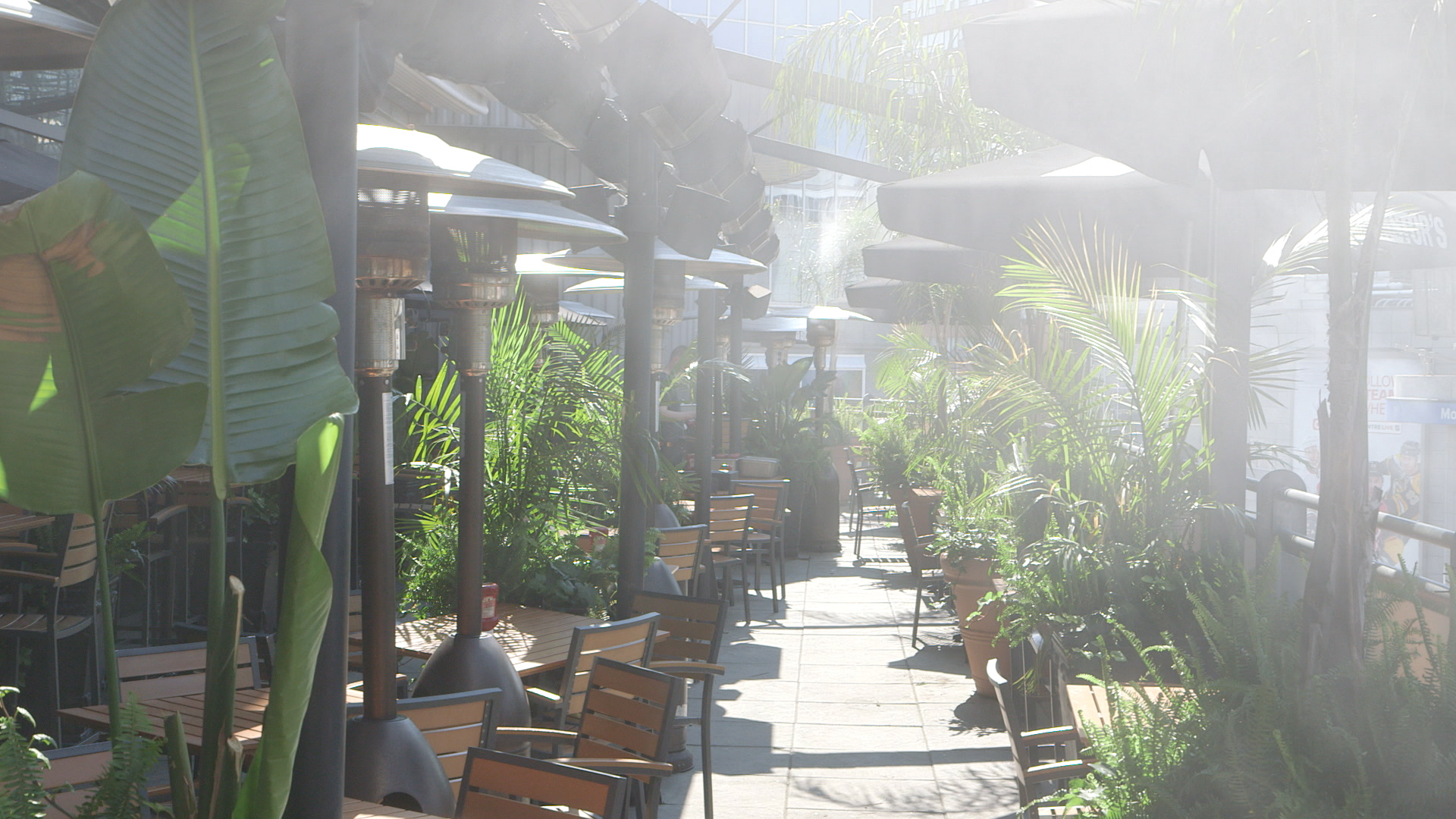 CALL TODAY FOR INSTALLS, PARTS & COMPLETE SYSTEMS
1-855-292-6184
Misting Tents & Trailers
With the ability to cool outdoor temperatures up to 8 degrees Celsius, UMS Misting Tents are the ideal 'hot weather' solution for outdoor activities including golf tournaments, festivals, promotional events, fairs, concerts, sporting events and more. Available for purchase or rent, our impressive lineup of Misting Tents can be customized to suit your needs.Need more than a tent? Our customized UMS Misting Trailer provides instantaneous cooling which is a sure crowd pleaser. The Misting Trailer is the ultimate marketing tool that can be seen from far distances. With a 2-sided 6' x 12' façade that can be decaled or vinyl-wrapped, this fully self-contained trailer has water and power on board and can be run for up to 12 hours. The Misting Trailer is perfect for parades and events where water and power are unavailable.
A Cool Way to Market Your Business!
Take advantage of our marketing services and integrate your companies signage onto one of our tents or trailers. You provide the graphics and we will apply the decals and hang the banners as directed. If you already have a display or tent, you're halfway there. We'll come to your location and install a misting system right on the spot.