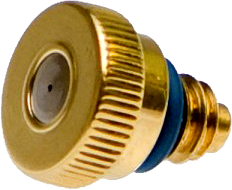 At UMS, we can supply you with any stock parts for all makes and brands of misting and humidification systems. Everything from micron and carbon filters, membranes, high pressure nozzles, pumps, and spray hoses to a complete system.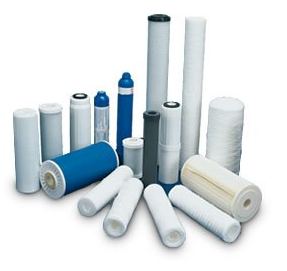 We can also replace produce case mirrors, case honeycomb filters and quick connect hose connections. In some cases, we can even customize a new system to meet your existing case needs or re-furbish it for you.
Contact us for more information.